Since 1951, Putney Student Travel has hired exceptional people to lead our programs. Our leaders are chosen from a highly competitive pool of diverse and qualified candidates. We draw leaders with incredible experience in youth engagement, foreign language, international living, and travel.
Our leaders are often graduates of the nation's top colleges and universities and come to Putney from prestigious positions with organizations like the Peace Corps, Teach for America, the Fulbright Program, and an array of academic institutions. They are published authors, respected teachers and professors, award-winning photographers, and successful professionals in their fields. Our leaders come from diverse backgrounds and identities and are committed to working alongside students to become more informed global citizens. They bring with them both professional and real-world experience that enables them to be effective teachers, mentors, and guides.
"Working together and seeing the finished product brought a real sense of accomplishment and pride. Ellis spoke highly of his leaders. They were professional, yet fun and encouraging. They let the students help make some decisions on activities and included everyone."
—Michele & Tyrone G., Houston, TX
Our staff have considerable professional experience related to the program theme, language proficiency, and time spent in the program destination. More than half of our leaders hold or are pursuing master's or other advanced degrees.
Every year we receive thousands of applications from candidates interested in spending their summer working alongside our students. Since these positions are in such high demand, we are able to hire the most qualified, charismatic, and passionate individuals possible.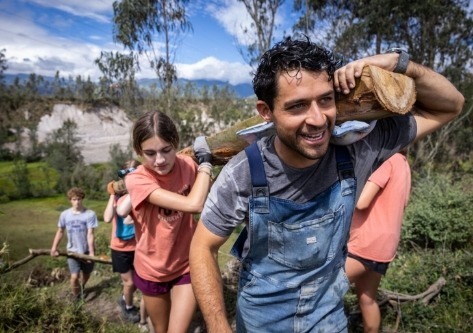 Our leaders distinguish themselves in fields ranging from teaching to writing and the arts, science and technology, athletics, journalism, law, medicine, and international development. Despite the diversity of their experiences, they share a commitment to safety, a passion for exploration, and an enthusiasm for helping students make their own unique discoveries. They are not only advisers, guides, and mentors, but also good friends.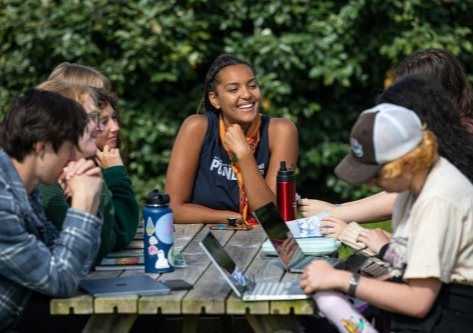 Our leaders are required to attend an intensive staff training every summer. During training leaders participate in workshops, discussions, and activities that focus on trip safety, group dynamics, program logistics, leadership, the Putney Student Travel philosophy, and emergency protocols. All leaders are First Aid and CPR certified, while many hold advanced certifications like Wilderness First Responder or EMT.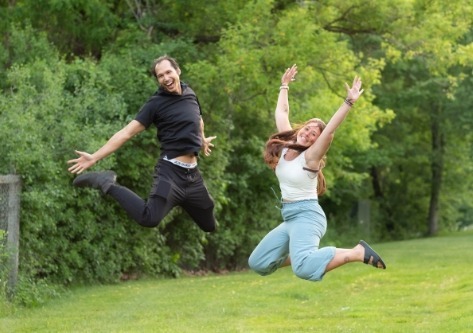 Why Our Leaders Choose Putney
Our leaders report that they value the knowledge, expertise, flexibility, ownership, and independence that the Putney team offers throughout the year, from the recruiting and hiring process to leader training, travel, support in the field, and post-summer follow up.
View leader bios and learn more about our exceptional leaders!
Meet Our Leaders