Putney offers adventurous travel programs abroad for both high school and middle school students. Exploration trips range from two to four weeks and provide much more than adventure travel—our programs combine adventurous activities with authentic cultural immersion. From Croatia to Patagonia, the Faroe Islands to Australia, and beyond, our Exploration program destinations allow Putney students to experience the world as travelers, not as tourists.
Engage in Active Adventures Abroad
Travel abroad this summer and discover an insider's view of some of the world's most fascinating places and cultures through exciting, active, and challenging expeditions and experiences, designed appropriately for high school or middle school students.
Examples of Travel Adventures
Summit Mt. Kilimanjaro, the highest peak in Africa

Navigate a boat through Australia's Whitsunday Islands

Hike across a glacier in the Swiss Alps

Strap on a pair of backcountry skis and explore snowy Patagonia

Explore hidden ramen shops in Japan

Visit a geothermal power station in Iceland and relax in the hot springs
Experience Authentic Cultural Immersion
We design summer adventure travel for middle and high school students to get you off the beaten path and to explore the world as a traveler—not as a tourist. Live with a homestay family for a week on a New Zealand sheep farm, head out with fishermen among the Faroe Islands, or learn to cook a traditional Tuscan meal using ingredients you harvested the same day. Balance city experiences with small-town and rural living, and become a part of daily life in your chosen destination.
Take on a Creative Independent Student Project: Learn by Exploring
Over the course of your summer adventure travel, delve deeper into place and culture through student-initiated independent projects, pursuing a topic that interests you.
Examples of Student Projects
Become an expert on the famous artwork of Vincent Van Gogh

Draw inspiration from Bled Castle in Slovenia to compose a poem or short story

Study the effects of climate change on glaciers in Switzerland

Create a recipe book, video, or podcast to document your adventure

Discover the impacts of coral bleaching in Australia's Great Barrier Reef

Make cheese with a French farmer

Explore Iceland's approach to renewable energy

Apprentice with a master gelato maker in Italy

Research the geological processes that created Mt. Kilimanjaro
Our Exploration Program Leaders
Our highly credentialed Exploration program leaders bring a wealth of knowledge and diverse life experiences to our middle and high school summer trips abroad. Seasoned world travelers all, each leader is experienced in areas of study that have prepared them to lead international excursions, including history, environmental sciences, foreign language, and geology, to name a few. When they're not traveling, many work in middle school or high school settings, teaching subject matter relevant to world travel, including social studies, French, Spanish, or English as a Second Language (ESL). All of our leaders are poised to help Putney students get the most out of their summer adventures abroad, and return home with renewed perspectives on themselves and the world. Click here to meet our leaders.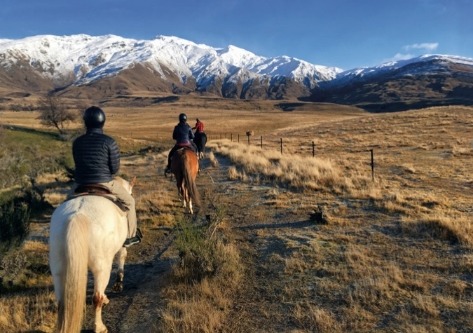 Venture beyond the typical to explore some of the most spectacular and wild landscapes in the world, soak up diverse city experiences, make lasting memories, try new things, and have fun.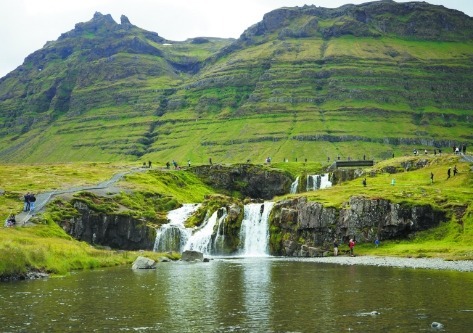 Delve deeper into place and culture through student-initiated independent projects. Build on your talents, learn new skills and perspectives, engage with local people, and come home with a better understanding of our diverse and ever-changing planet.
Discover what makes a land and its cultures unique. Ski the rugged backcountry of Patagonia, meet a sheep-farming family in the Faroe Islands, summit Kilimanjaro, sample Croatia's culinary heritage, and more.
"My husband traveled with Putney 25 years ago. He was thrilled to see that the quality of programming, leaders, and students drawn to Putney are just as great as they were back then."
— Carolyn & Ray E., Charleston, SC