Over seven decades of history
Going Beyond Since 1951
Over the years, Putney students have traveled to hundreds of destinations, immersed themselves in cultures and communities around the globe, and found their lives changed by these experiences. The resulting memories, photographs, and extraordinary pursuits are a testament to Putney's seven decades of quality summer programs in the U.S. and abroad.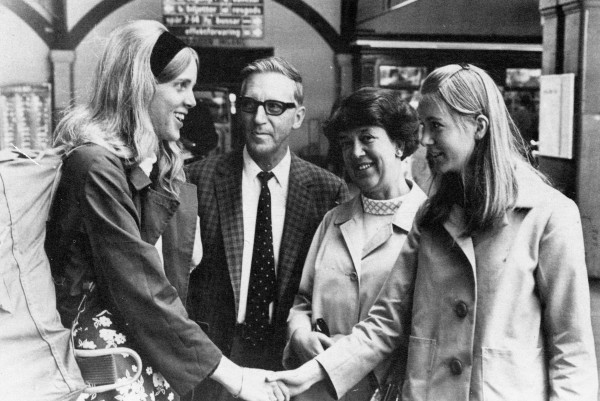 1951
The first trip departs by steamship for Switzerland, Italy, France, and Holland, led by founders George and Kitty Shumlin. The ocean crossing takes ten days each way—three weeks of an eight-week program.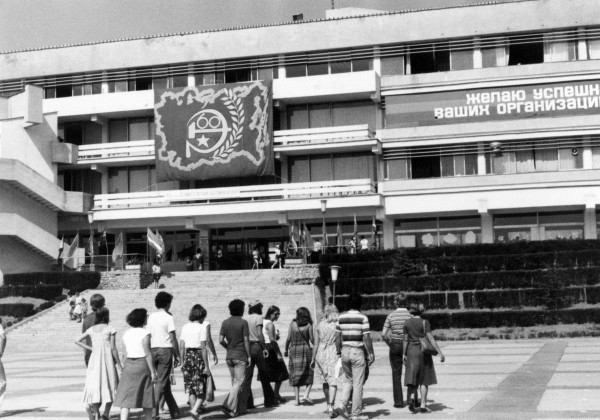 1957
During the Cold War, Putney becomes the first organization to take high school students to the U.S.S.R., exploring Moscow and Leningrad and living with Russian students on the Black Sea.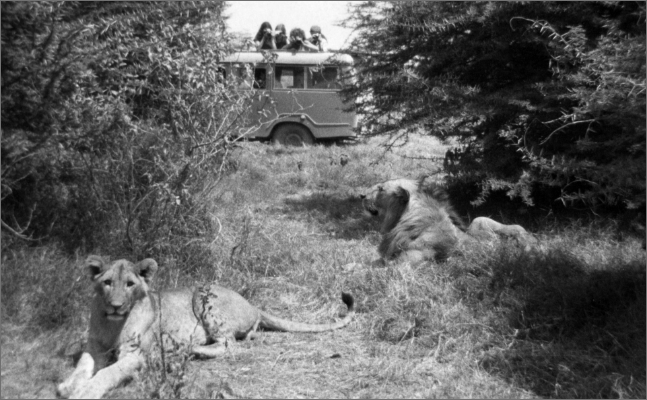 1968
Putney's first program in Africa explores Tanzania and summits Mt. Kilimanjaro.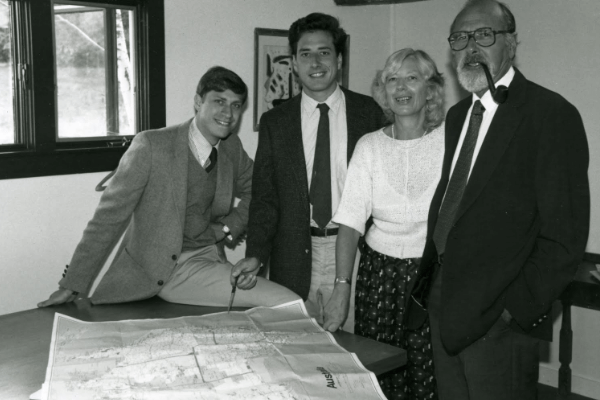 1983
After 32 years, George and Kitty retire from Putney Student Travel, passing the reins to their sons, Pete and Jeff.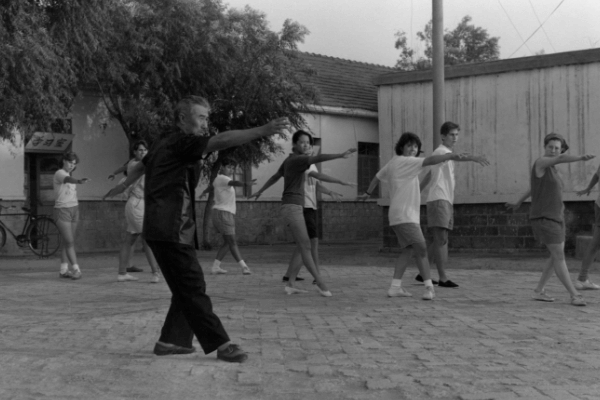 1986
Chinese Revolutionary hero Bill Hinton opens doors for Putney in China. Students bicycle through coal-mine country in Shanxi Province and live with Chinese families in an agricultural commune still closed to westerners in Shandong Province.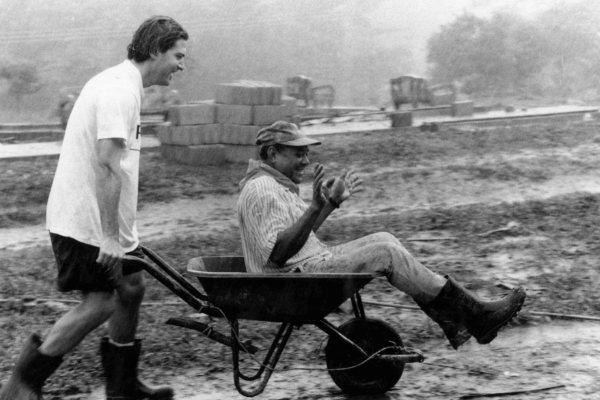 1990
Putney inaugurates its first program dedicated entirely to community service, in Montserrat in the Caribbean following a hurricane. The next year, we expand to Costa Rica and today our Service groups work in numerous nations around the world.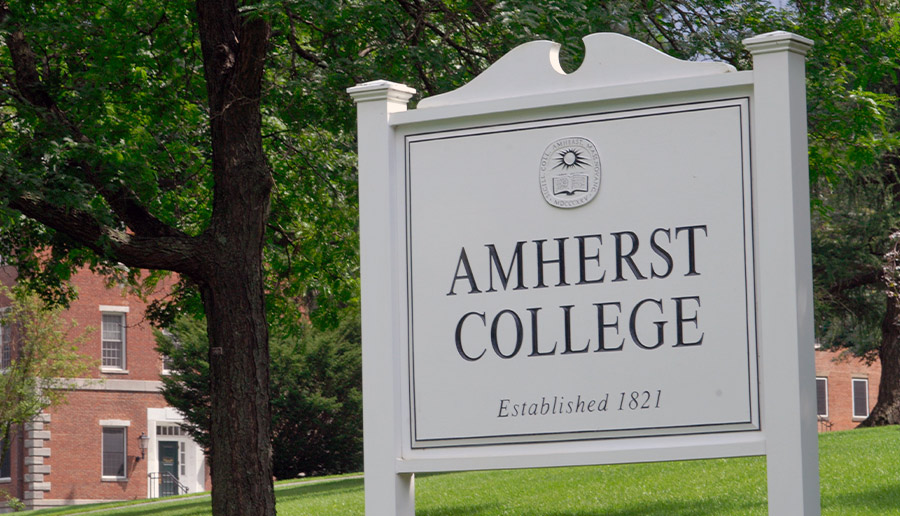 1992
Excel at Williams and Amherst College, among the first campus-based Putney Pre-College programs, provides a model for new learning opportunities.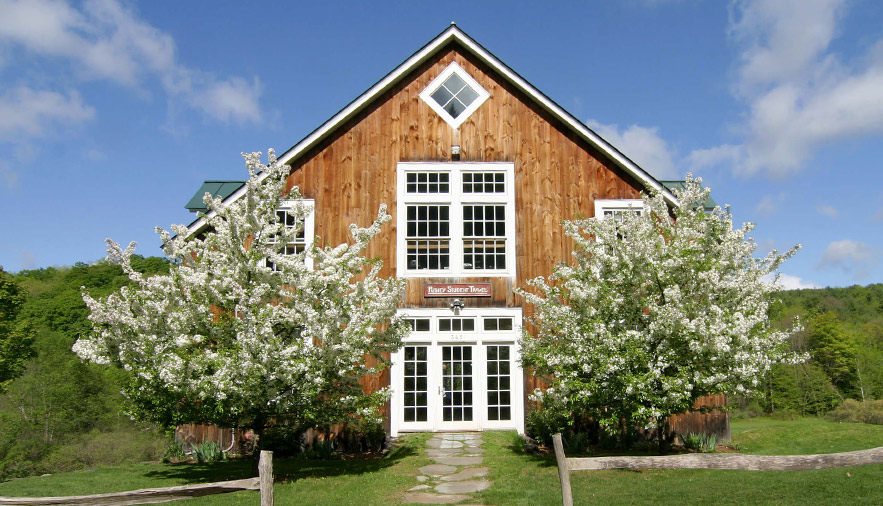 1999
The second floor of the converted cow barn where Putney's office had been for 40 years is emptied of hay, renovated, and converted to the current office: The Barn. Putney also pioneers a program in Havana, Cuba.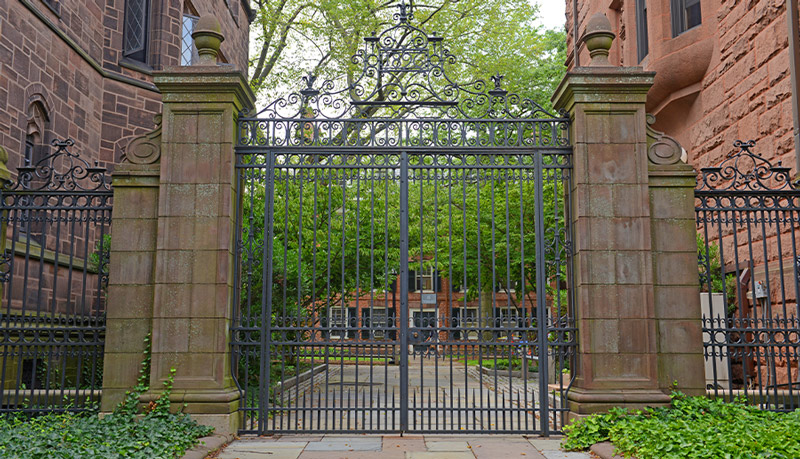 2005
At Yale University, Putney introduces programs focused on global awareness, with students addressing issues of poverty, sustainability, development, health care, and much more.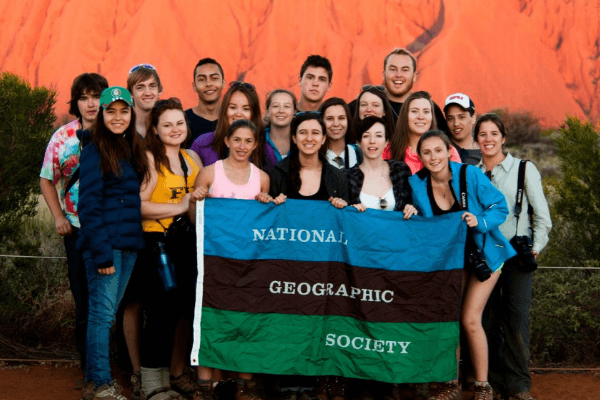 2007
National Geographic and Putney partner to create National Geographic Student Expeditions—dedicated to creating summer travel opportunities for the next generation of explorers, writers, scientists, filmmakers, and photographers.
2017
The New York Times and Putney partner to create New York Times Student Journeys.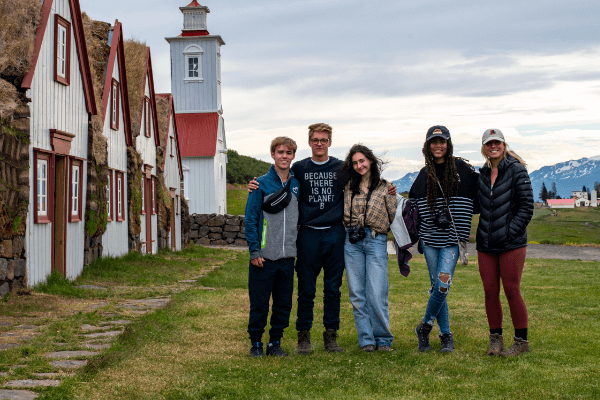 2019
Putney invests in carbon offsets to cover carbon emissions on group flights and launches programs focused on careers to inspire future leaders.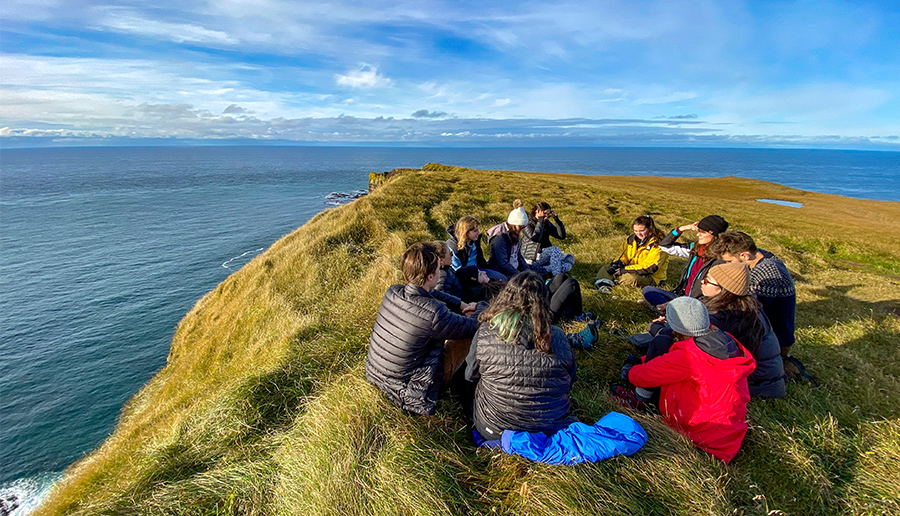 2020
Putney responds to the global health crisis by developing a Pre-College program in Vermont and launching Gap programs in carefully selected international locations.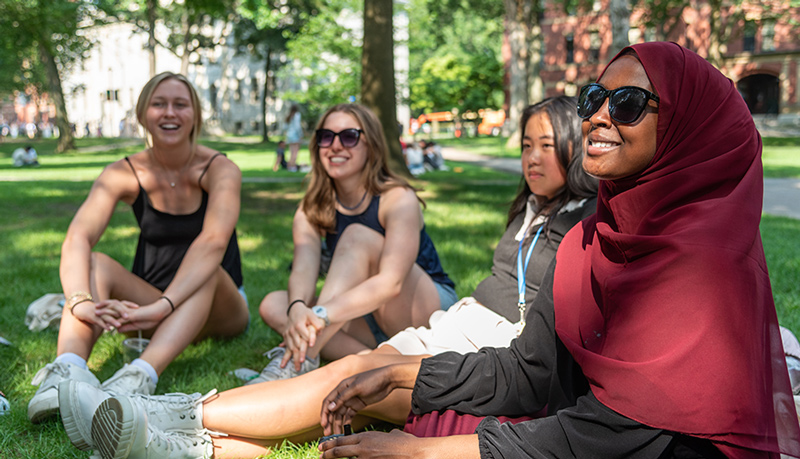 2021
Putney introduces programs focused on climate change and public health in partnership with Harvard Chan C-CHANGE, and Putney students return safely to international summer programs.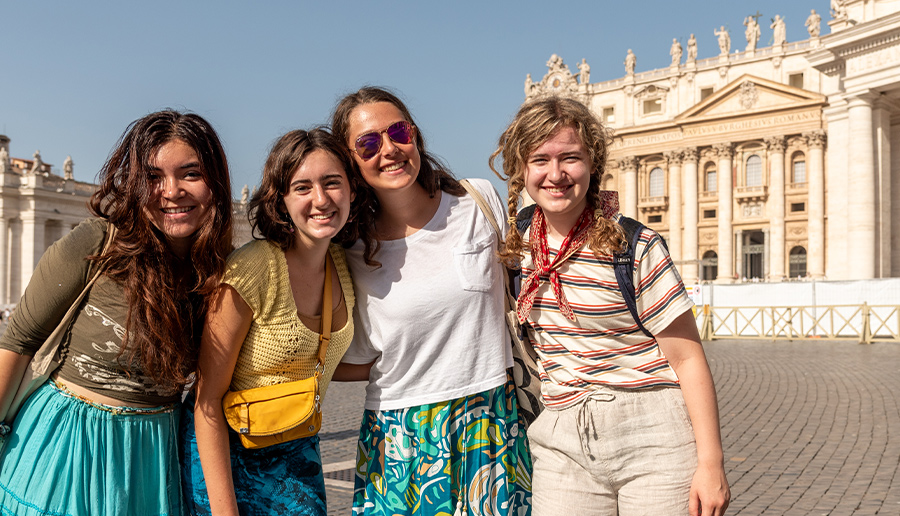 2022
The Smithsonian Institution and Putney collaborate to offer Smithsonian Student Travel, programs drawing on the Smithsonian's vast reach and resources around the world.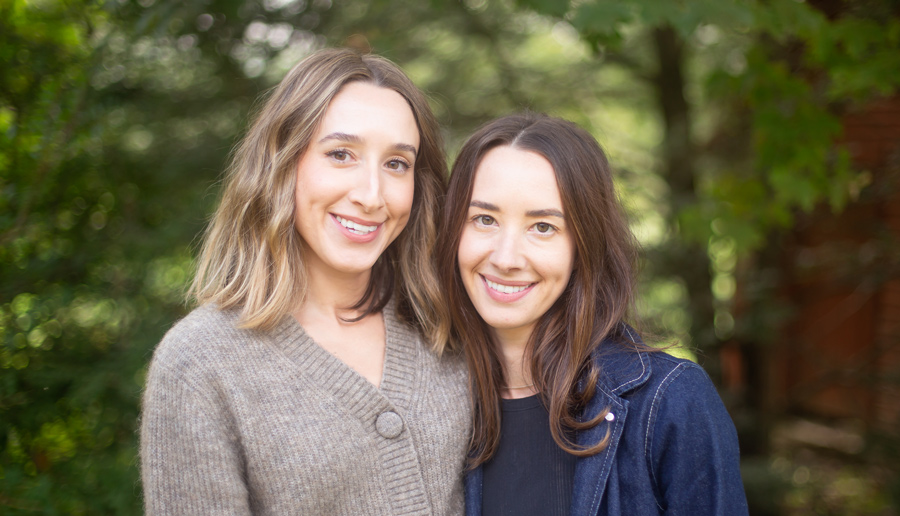 2023
Putney Directors Pete and Jeff pass the reins, after 40 years, to Pete's daughters, Olivia and Becca Shumlin.