Hello from Cotopaxi: Notes from Ecuador & the Galápagos
Experience a glimpse into the diverse and captivating experiences of our Service Ecuador & the Galápagos program, with snapshots of their immersion in local culture and exploration of stunning landscapes.
We arrived at Hacienda Porvenir in the later half of the afternoon after an early final breakfast in Chilcapamba and long bus ride that took us through Quito until Cotopaxi National Park. The "Hacienda" had its start operating as a traditional hacienda caring for the land and its animals. Later the owners began converting it towards the mountain tourism market due to its close proximity to the second tallest volcano in Ecuador that stands at 5,897 m (19,347 ft).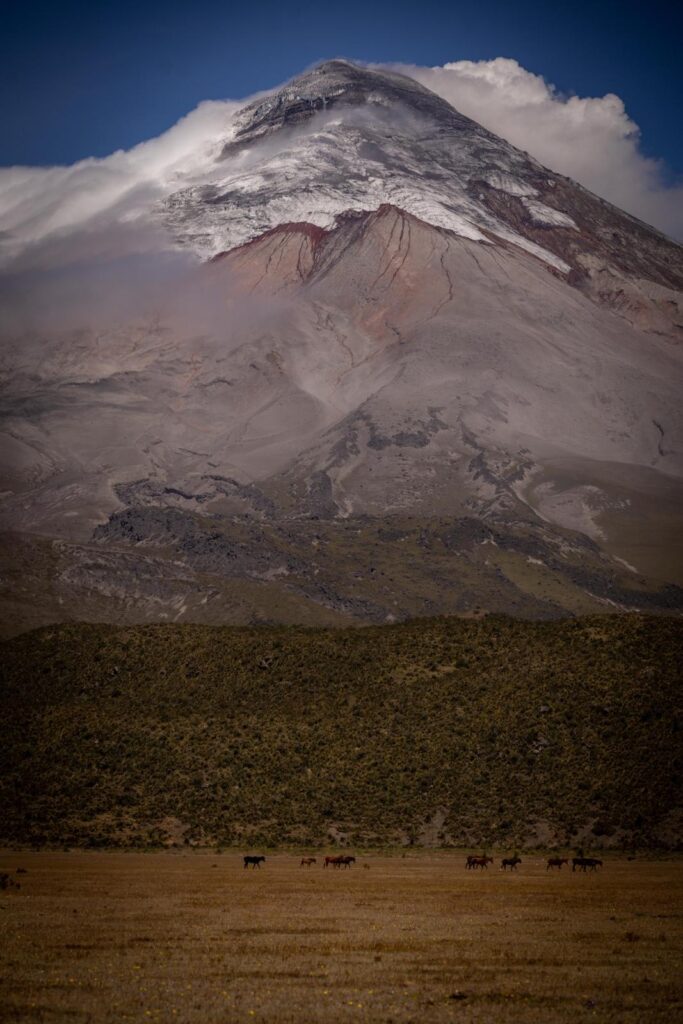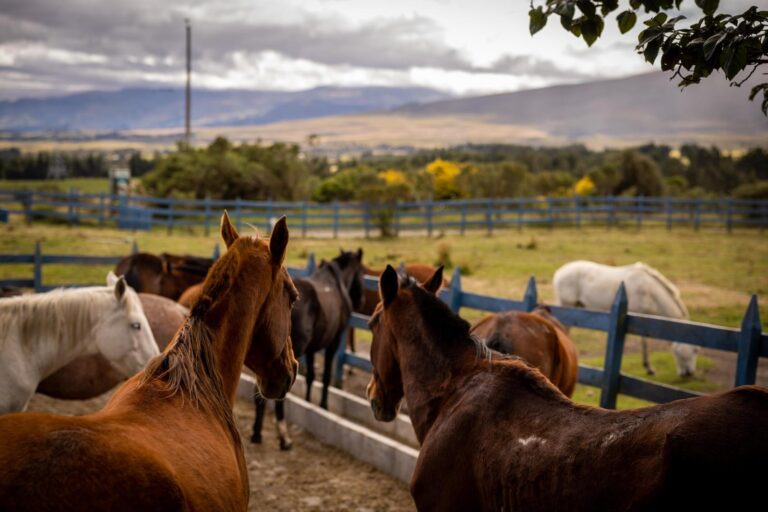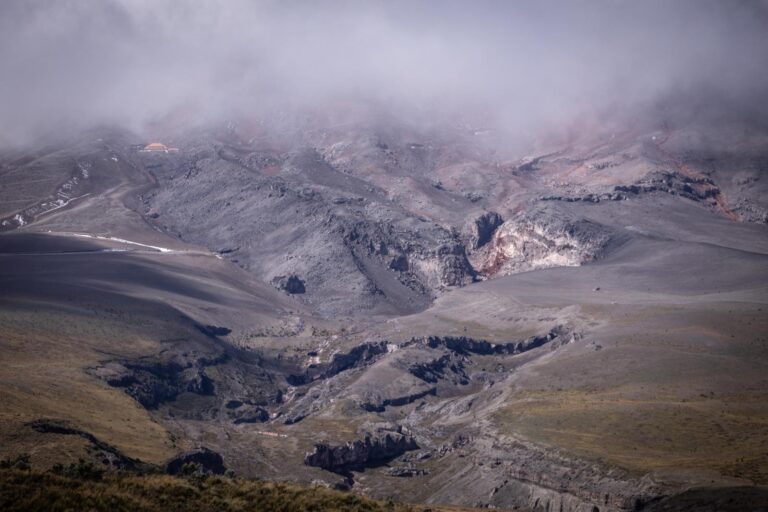 It now continues to cater to mountaineers and alpinists planning to climb the volcano but also to eco tourists, who come to horseback ride on the land, learn about Andean cowboy culture and history, and to live sustainably with the environment. Set at nearly 12,000ft, this was certainly a highlight of our entire trip so far. The views are stunning, the air runs thin, but spirits were at an all time high.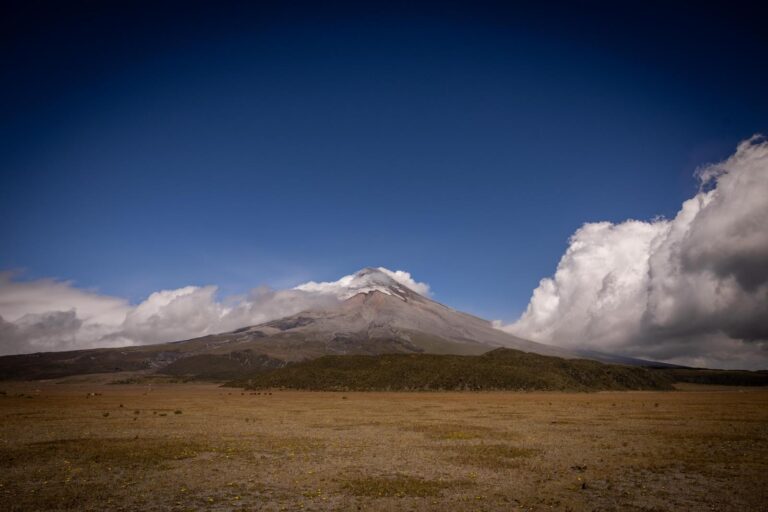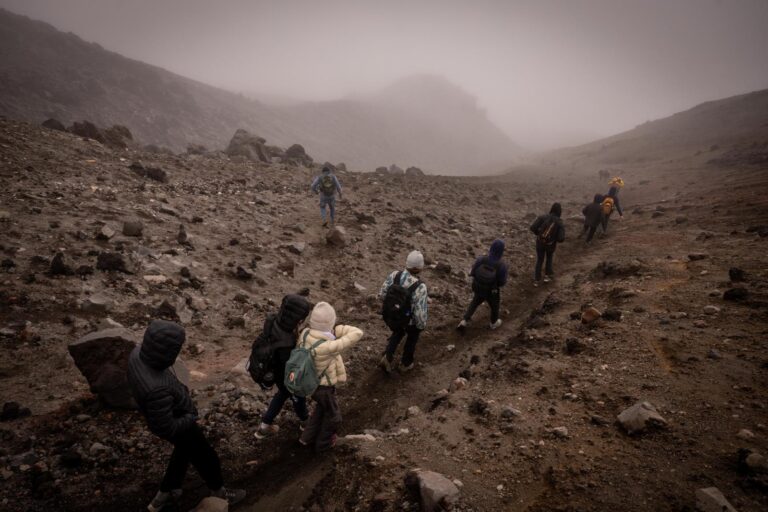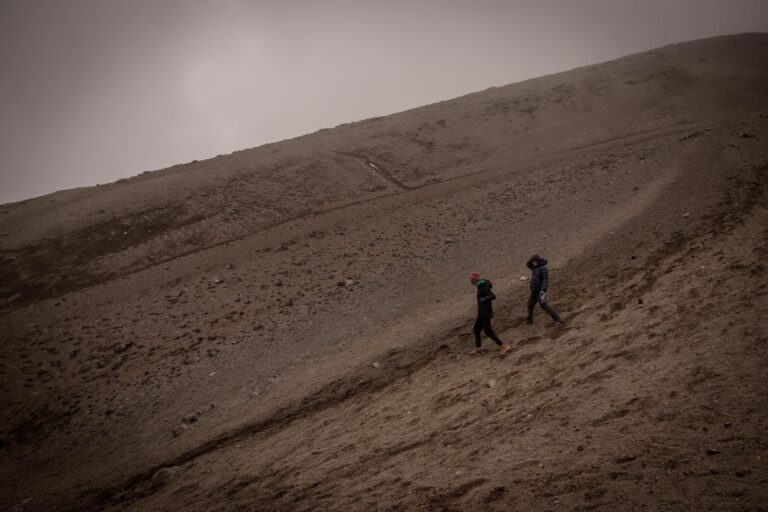 After settling into our rooms we decided to hike around the property and play games while others rested from the altitude and journey. The following morning more adventure would come. After a delicious dinner we all slept soundly.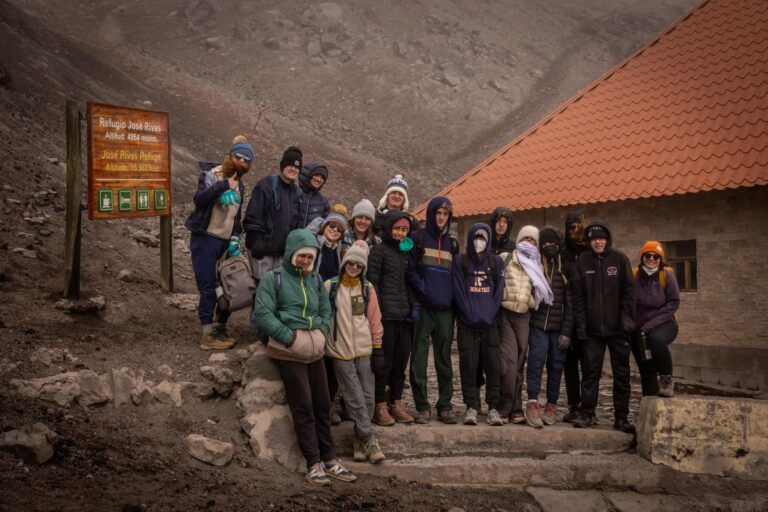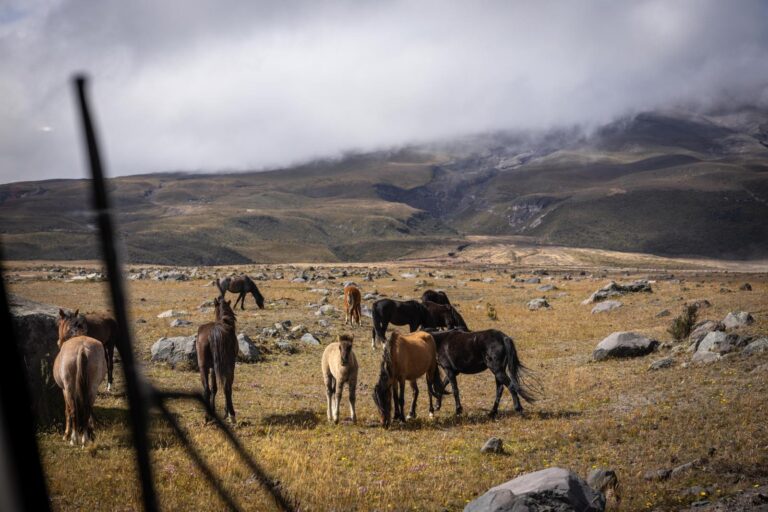 The following day we split into even groups where some went horseback riding and others went on the property's ropes course. During the horseback we happened upon a higher overlook where you could see Cotopaxi from a distance. This stratovolcano is among the highest active in the world known to have erupted 87 times, resulting in the creation of numerous valleys formed by lahars (mudflows) around the volcano. An ongoing eruption began on 21 October 2022.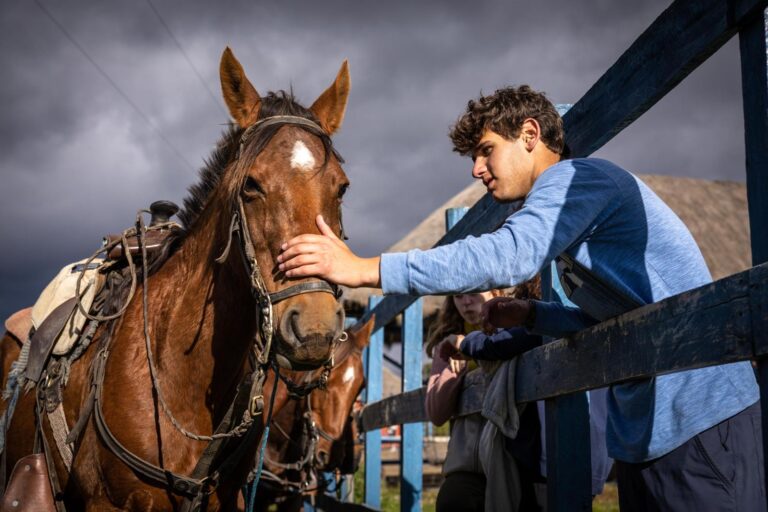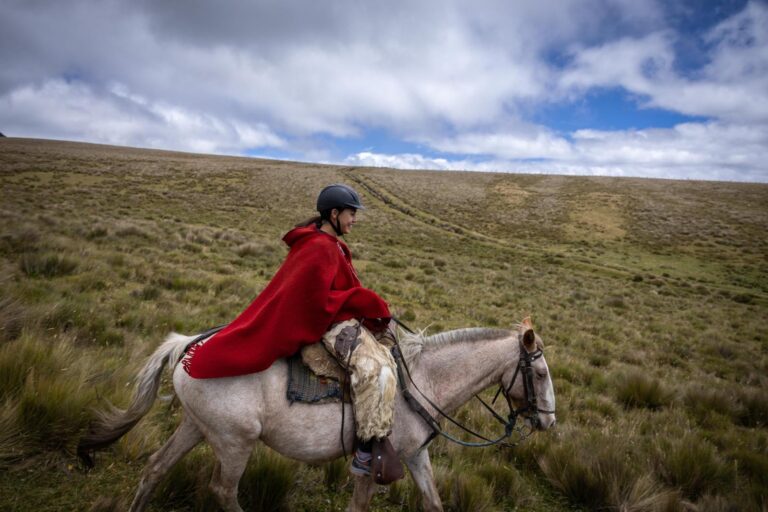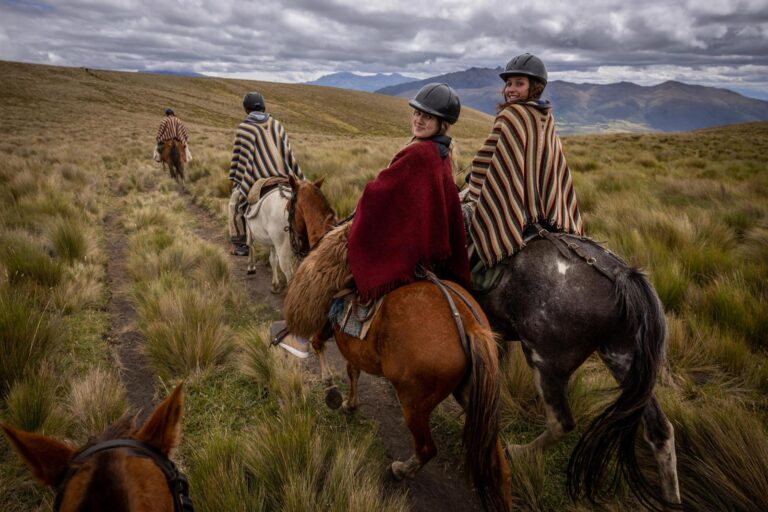 From there, our guide shared with us some tea of a local herb and we got back on the horses down to the property. Lunch was served shortly after followed by a brief break. Next we switched activities and the early group went test their limits at the ropes course. We spent the better half of an hour working through the course and came back exhausted with lots of smiles.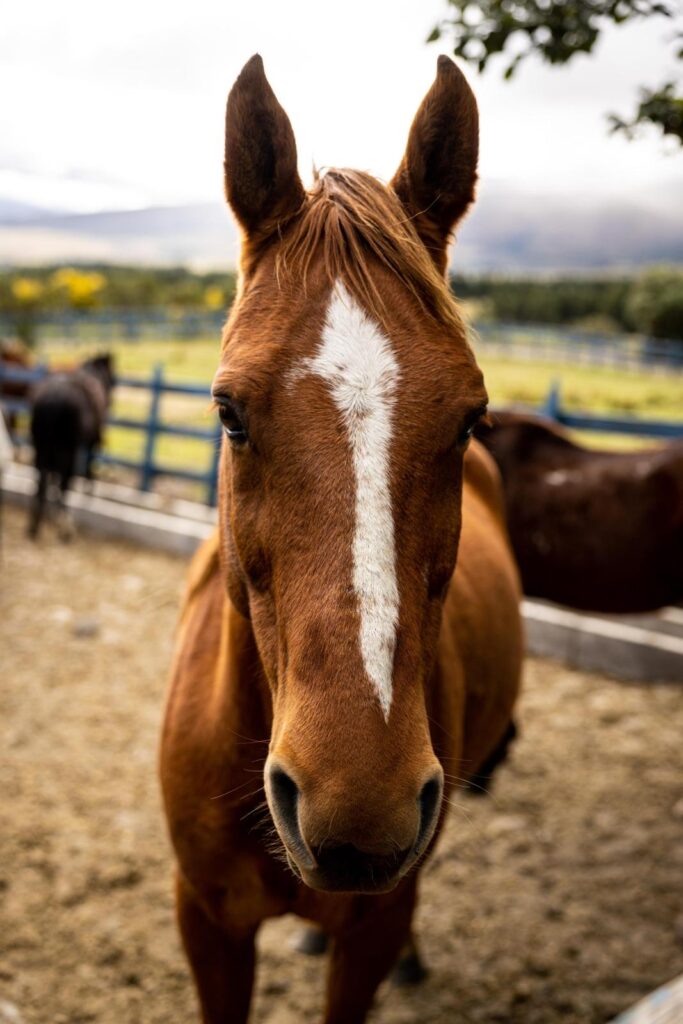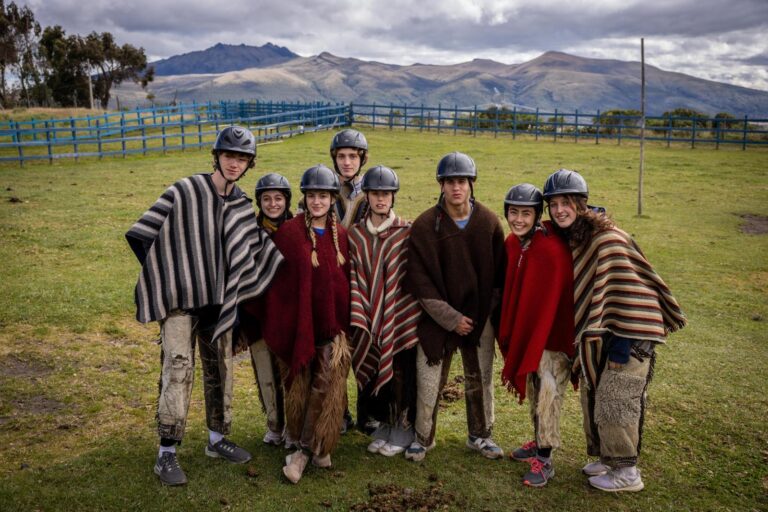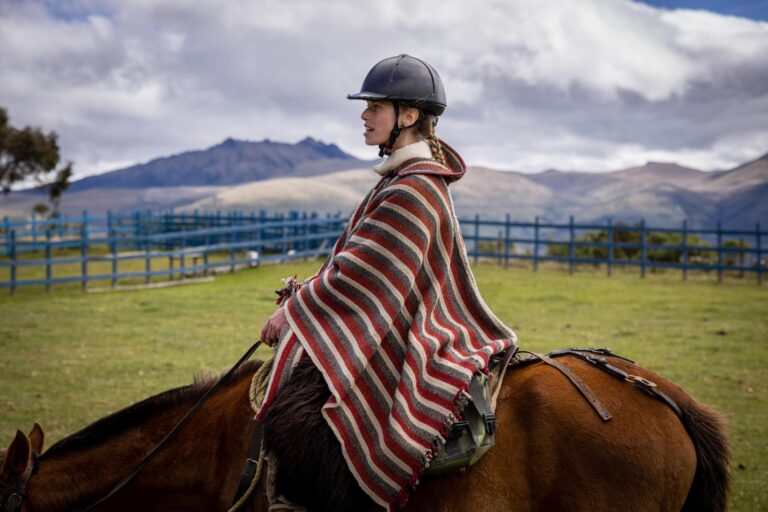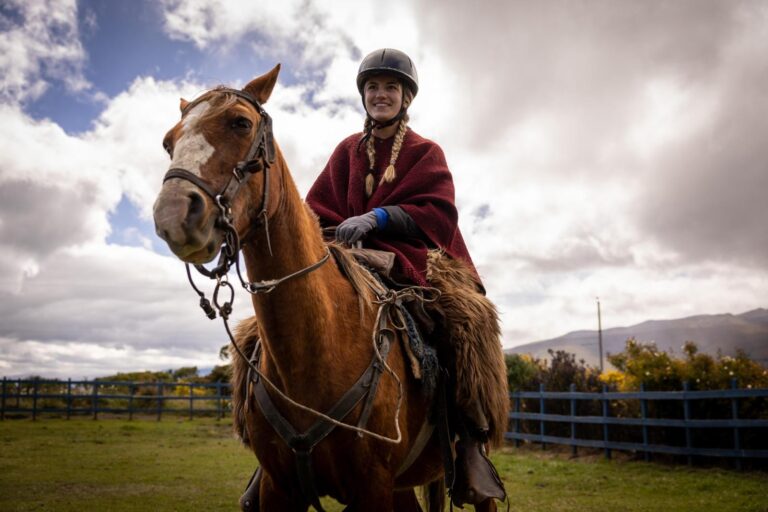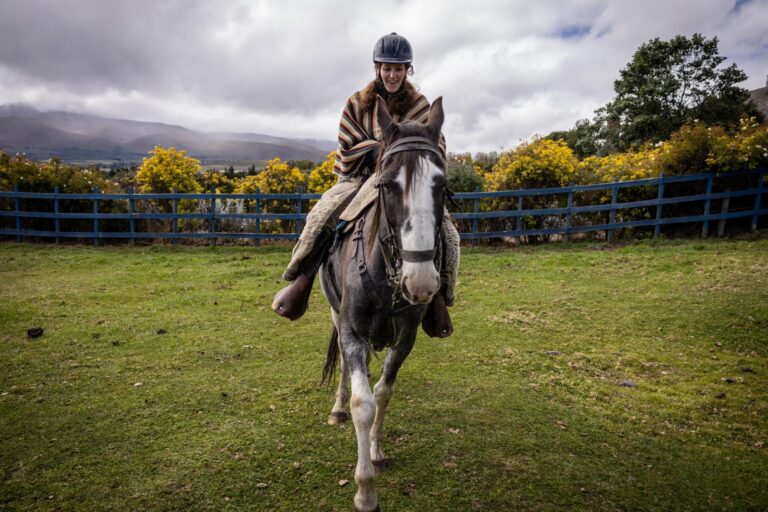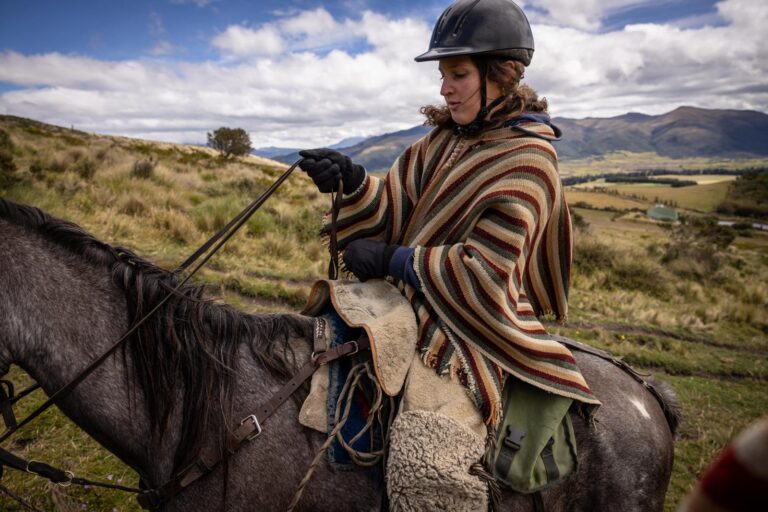 After another delicious dinner we were off to sleep for an early wake up for our next adventure, climbing up to the Refugio on Cotopaxi.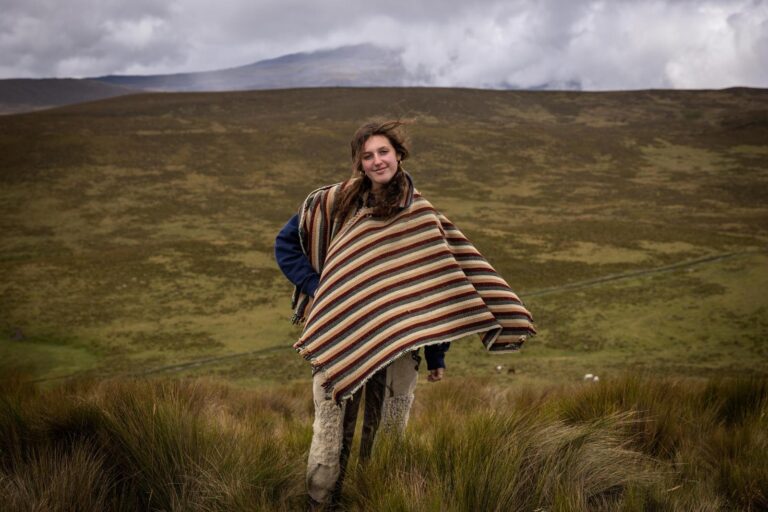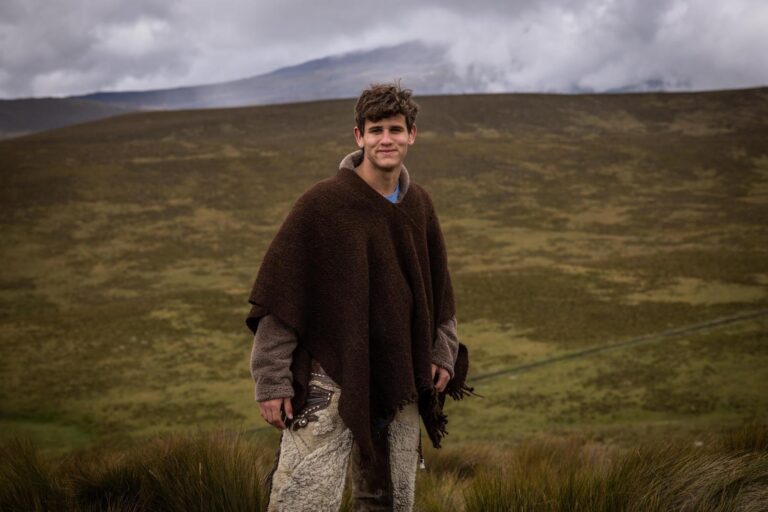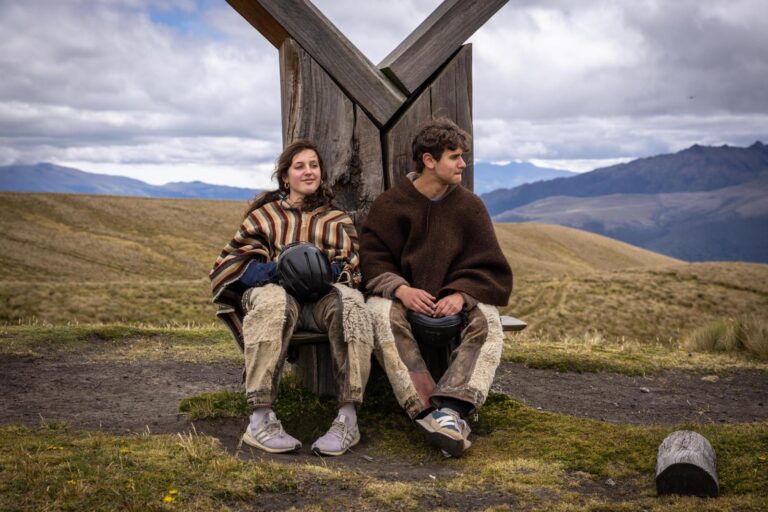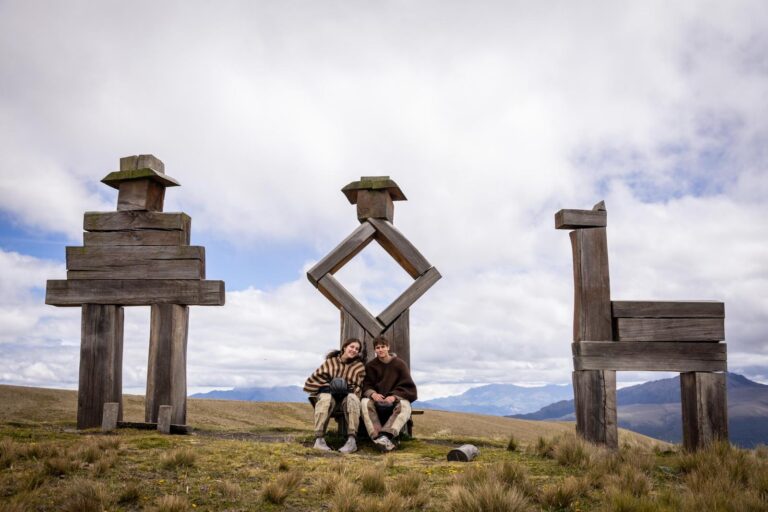 We started the day with a delicious breakfast and hopped on our bus with all our bags packed. After an hour of driving up a relatively stable gravel road up to nearly 15,000ft we began our hike to the Refugio, where hot chocolate awaited us. Cotopaxi challenged all of us in its own way with harsh weather, strong headwinds, and a cold climate that made us doubt whether or not we'd make it. Fortunately, every successfully summited after an hour or so and enjoyed a delicious hot chocolate at the Refugio. On the descent we jogged our way down soft sand/gravel and made it to our bus in time for our packed lunch. Our driver took us to a scenic lake where we picnicked with nearby wild horses and a stroller view of Cotopaxi. It was a magical moment for all of us.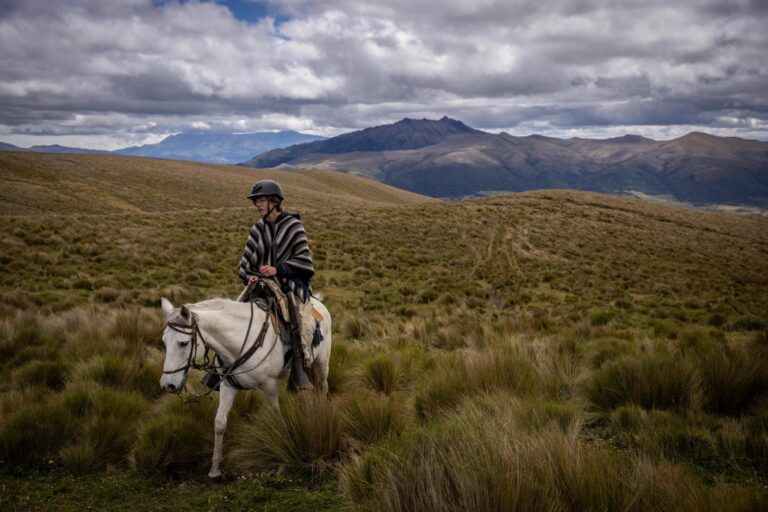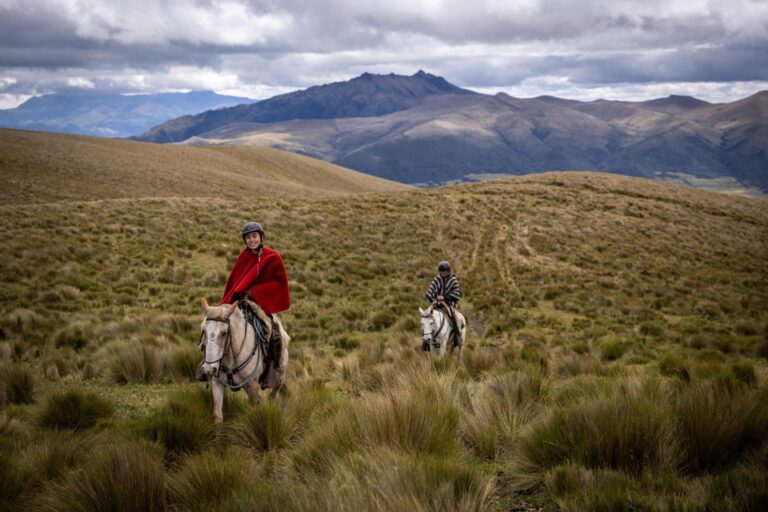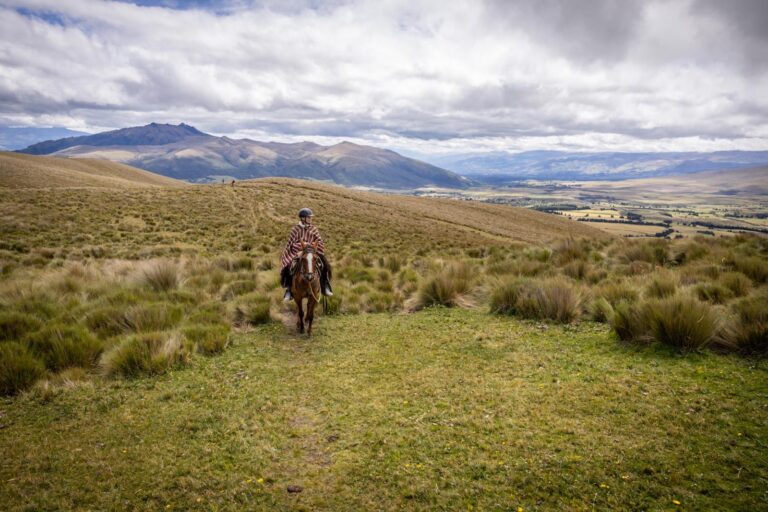 The bus then proceeded to Quito where we checked into our ecolodge for the night, a beautiful spacious property near the airport with swings, a pool, and many other games. We entertained ourselves before dinner and passed out shortly after from exhaustion.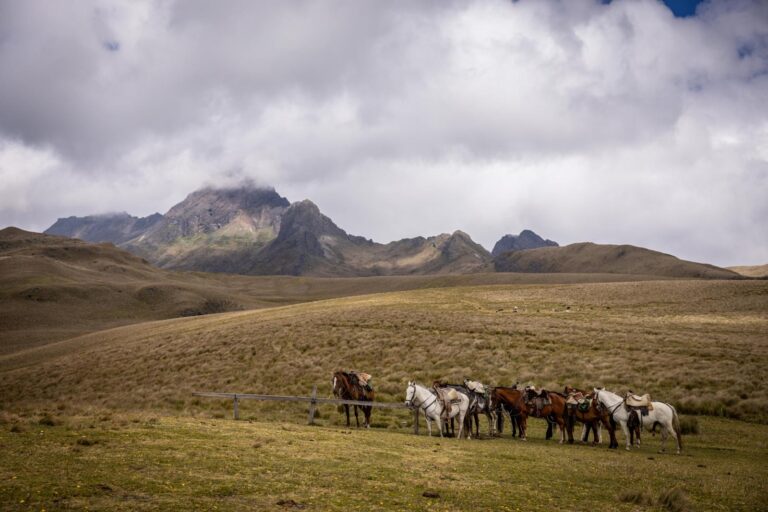 Tomorrow onwards to Galapagos!
— Chloe & Adam
To learn more about Service in Ecuador & the Galápagos, click here.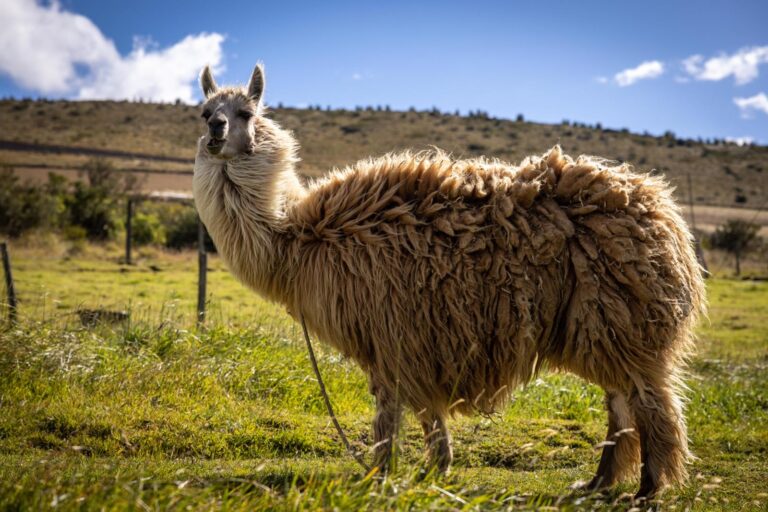 College Essays
View alumni college essays about their transformative summers with Putney.
Stay up to date on the latest happenings!
Subscribe to Newsletter